Lambert's Cove Inn & Resort Amenities
Our newly renovated Inn is a restored farmhouse from 1790 and has 15 guest rooms and an award-winning restaurant. The property sits at the end of a long, curvy road deep in the woods on nearly 8 acres of spacious lawns, gardens, forest, and farm in the pastoral town of West Tisbury. There is no place like it on the island.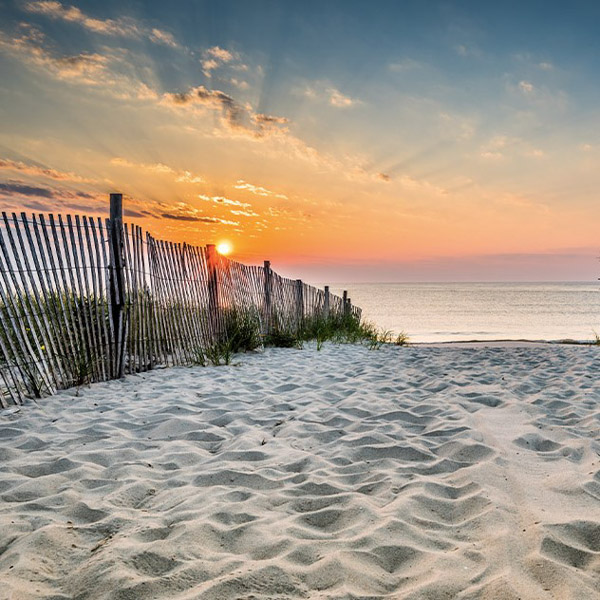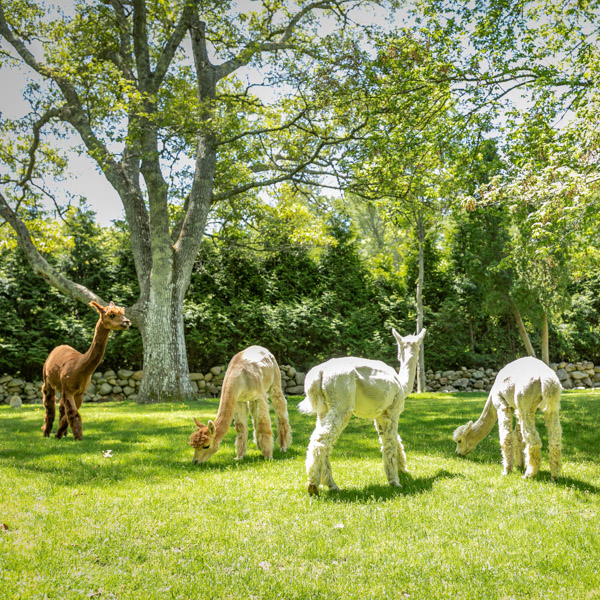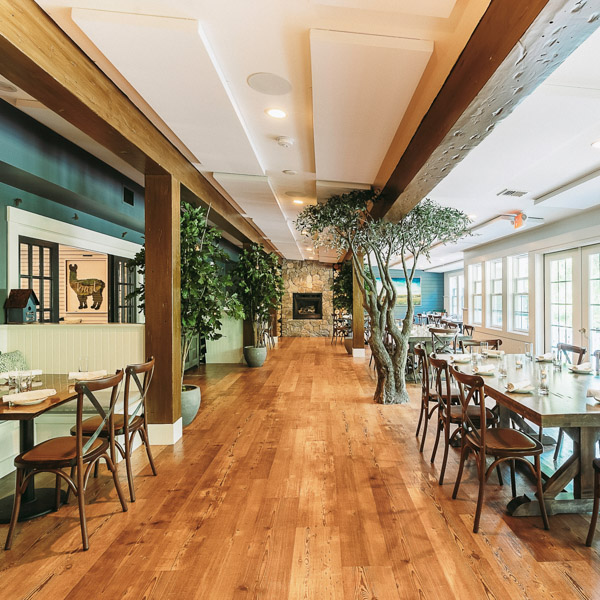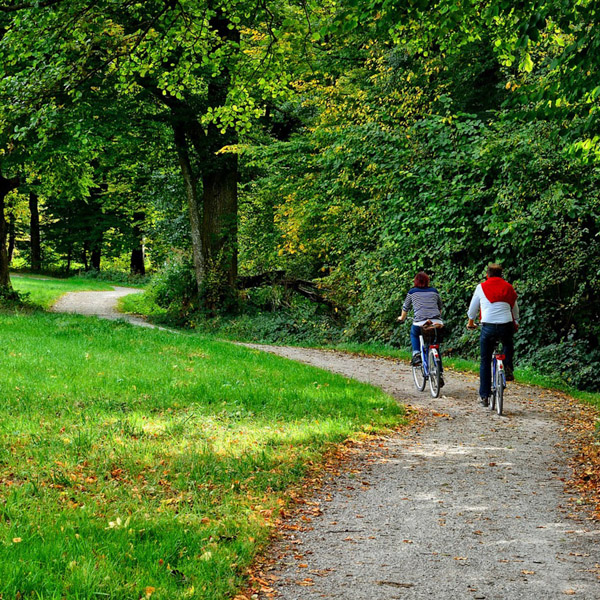 Enjoy a wealth of resort amenities inclusive in your stay. No additional resort fees.
On-Site Restaurant – A Martha's Vineyard Favorite
Complimentary Breakfast each morning
Comfortable Lounge with Games and a Shuffleboard Table
East Lawn with Popular Yard Games for people of all ages
Flower Garden to Walk Through or Stop to Sit Back and Enjoy the Fresh Vineyard Air
Outdoor pool with chairs for lounging (Pool open daily 9am-5pm)
Complimentary Bicycles
WiFi throughout the property
Attentive Hospitality and Concierge Service
Guest Passes to Lambert's Cove Beach, a Nearby Private Beach
Fire Pit Encircled with Adirondack Chairs
Farm with 20 chickens laying fresh eggs and 4 Alpaca brothers (Toast, Butter, Marco and Hamilton)
Picturesque Gazebo is a Perfect Place to Read a Book or Enjoy a Glass of Wine
Complimentary Coffee and Fruit-infused Water
On-site Parking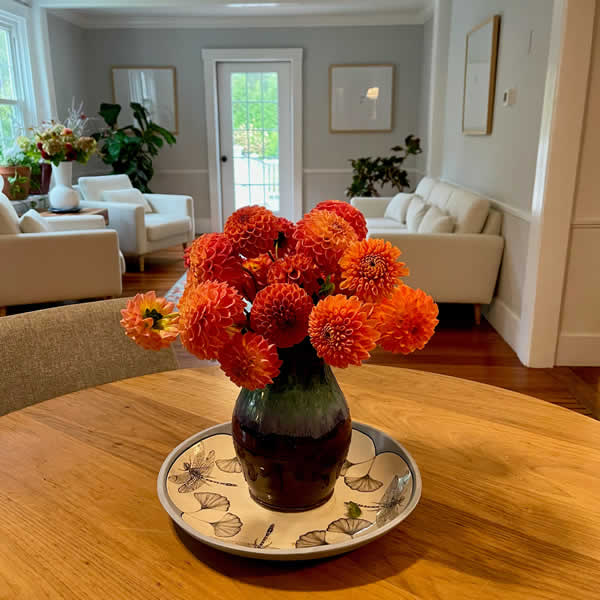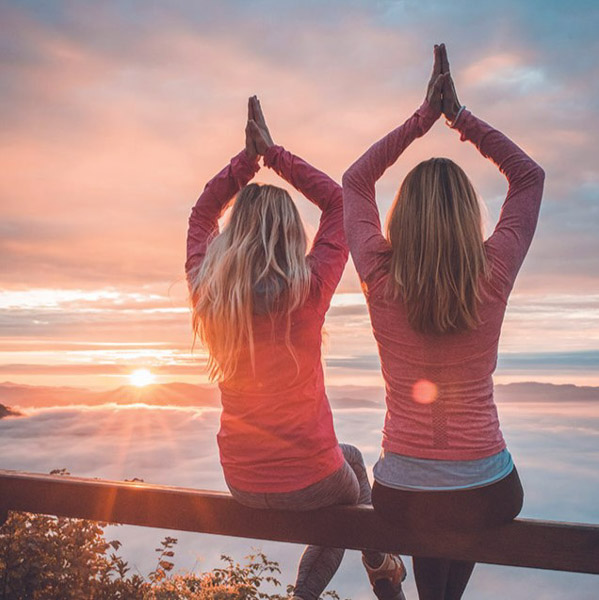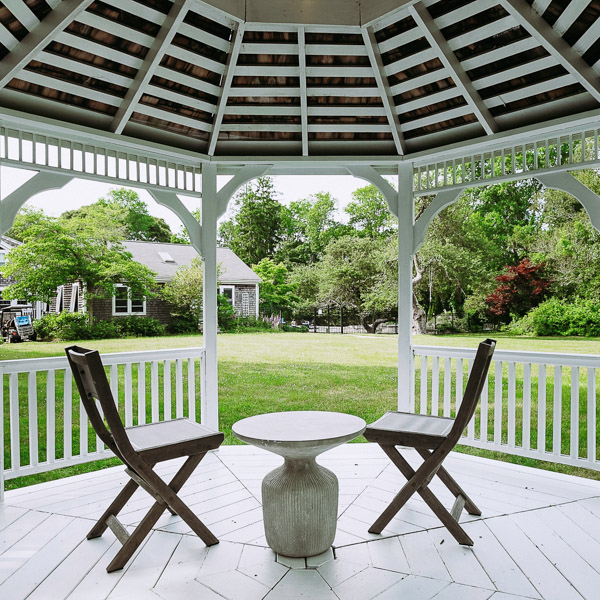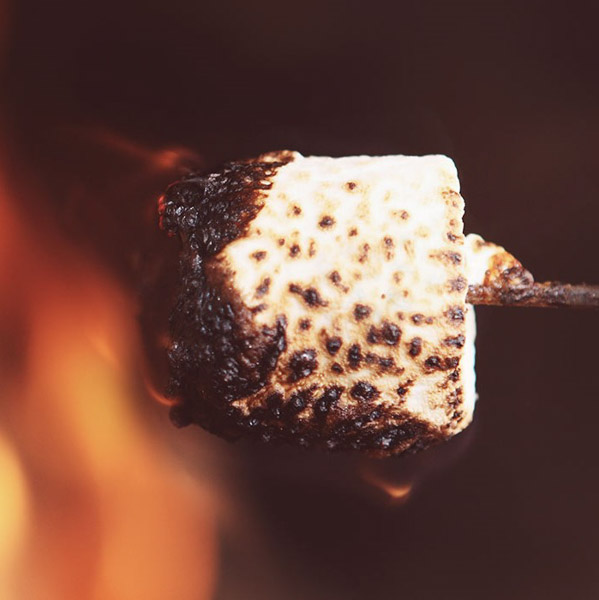 Lambert's Cove Inn & Resort is Eco-Friendly
At Lambert's Cove Inn & Resort we care about sustainability and the wellbeing of the Earth. We are making significant efforts to reduce our environmental impact, both behind-the-scenes and in guest rooms. A few common practices include: recycling and composting programs; energy-efficient lighting; using non-toxic cleaning products; providing personal care products for guests that are packaged in bulk containers instead of tiny single-use plastic bottles; using reusable dishes and cutlery in hotel restaurants as well as rooms; greywater recycling; and providing signs encouraging guests to hang their bath towels up for reuse.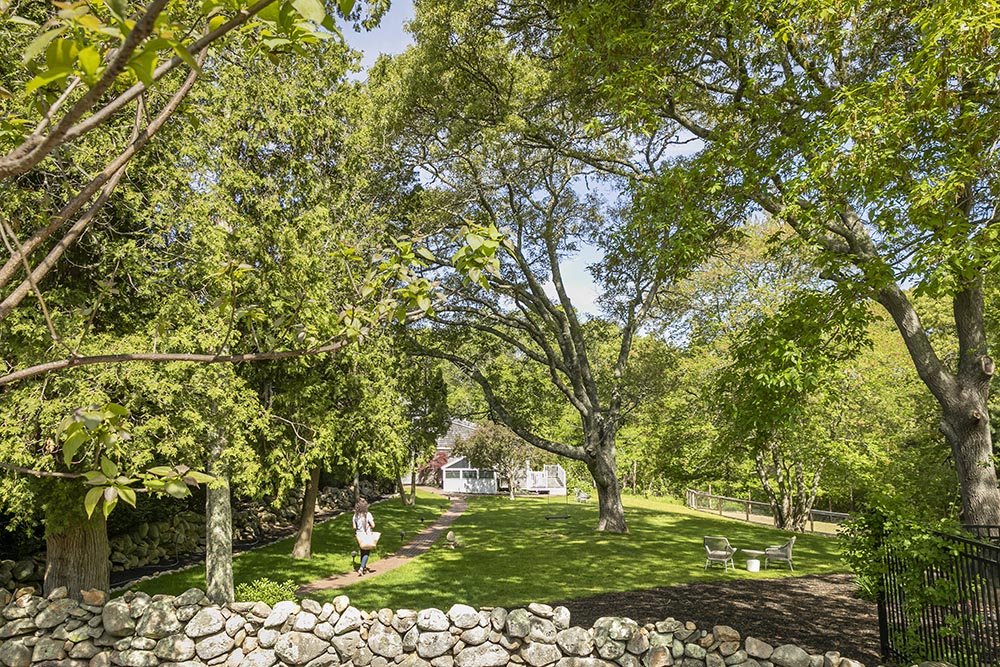 MEDIA & GUEST REVIEWS
"Dreamy stay on Martha's Vineyard: We adore this beautiful inn. It's tucked away at the end of a long road. Quiet and peaceful with beautiful gardens and a pool. The service was top notch and they went above and beyond for our family to make our experience lovely. The private beach you get access to is just perfect, sandy, calm and pristine. Make sure to walk to Ice House Pond and say hi to the alpaca brothers. Good coffee too!" ~ Sarah S., New York
"My husband and I love places like this. Private in the middle of nowhere. The bed was so comfortable and cozy the room was decorated so sweet. The host was so nice and friendly and helpful! The cottage was quiet and romantic. When we were leaving my husband said approach the door very quietly and he was standing on the deck and when I got there about 10 feet away was a baby deer with spots on her eating in the grass. It was the sweetest thing and she was not afraid and we just stood watching. The … breakfast was delicious! We can hardly wait to go back and stay longer…" ~ Kelly, TripAdvisor
The Silver award for the best Inn on Martha's Vineyard. ~ Cape Cod Life Magazine
Lambert's Cove Inn wins "Editor's Choice" Award. ~ Cape Cod Travel Guide
"Magical Martha's Vineyard," featuring Lambert's Cove Inn. ~ Destinations Magazine