Lambert's Cove Inn & Resort is a wedding venue immersed in an eight-acre wooded boutique resort that features lush and colorful gardens, a beautifully appointed inn, and a world-class restaurant. This gorgeous setting offers a fairytale atmosphere under an endless blue sky. Blending idyllic scenery with luxurious facilities, couples can have their dream Martha's Vineyard wedding and reception in our romantic setting.
Featured in Martha's Vineyard Island Weddings, June 2023.
"It was on the Island in 2020, at Owen Park Beach in Vineyard Haven, where they would get engaged, and very soon after would select West Tisbury's Lambert's Cove Inn & Resort as their all-in-one wedding venue."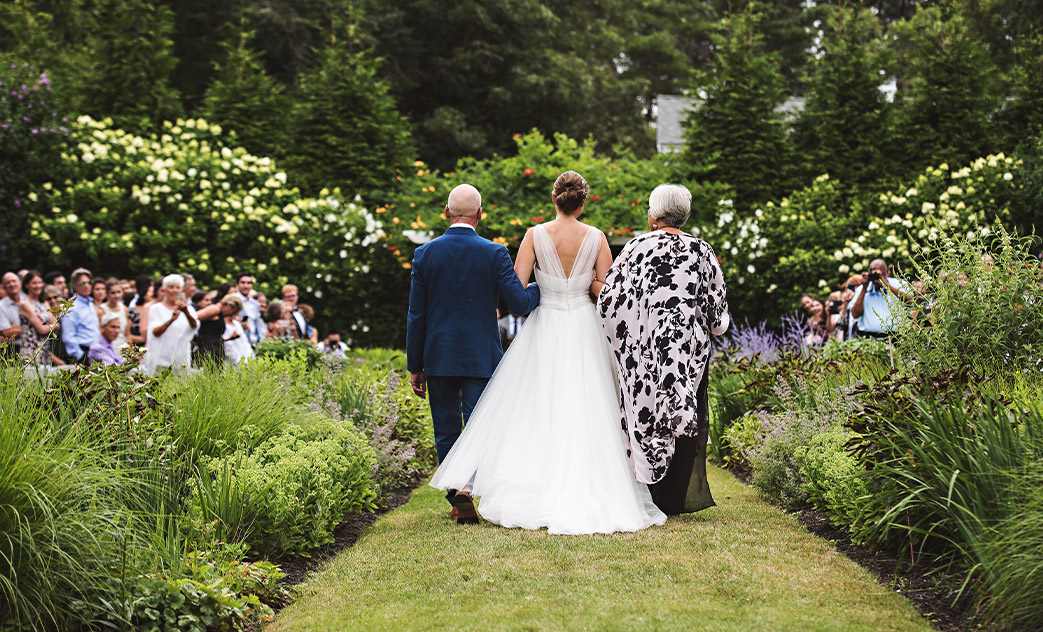 CEREMONIES IN THE ENGLISH GARDEN
The only wedding ceremony space of its kind on the island, the English Garden marries rustic New England charm with British elegance. The ceremony takes place underneath an trumpet-vine-covered white pergola at the head of a natural aisle bordered by bright, seasonal blooms. The entire area is surrounded by tall hedges that create a sense of privacy and intimacy for you and up to 150 guests.
OUTDOOR AND INDOOR RECEPTIONS
Guests convene on the Great Lawn with tented seating, offering a simple and beautiful setting for the wedding reception. Our lawn easily accommodates weddings (up to 150 guests) and there's still plenty of room for your guests to mingle on the grass or in the gazebo. Smaller weddings or elopements can also be celebrated indoors at our restaurant, Woods.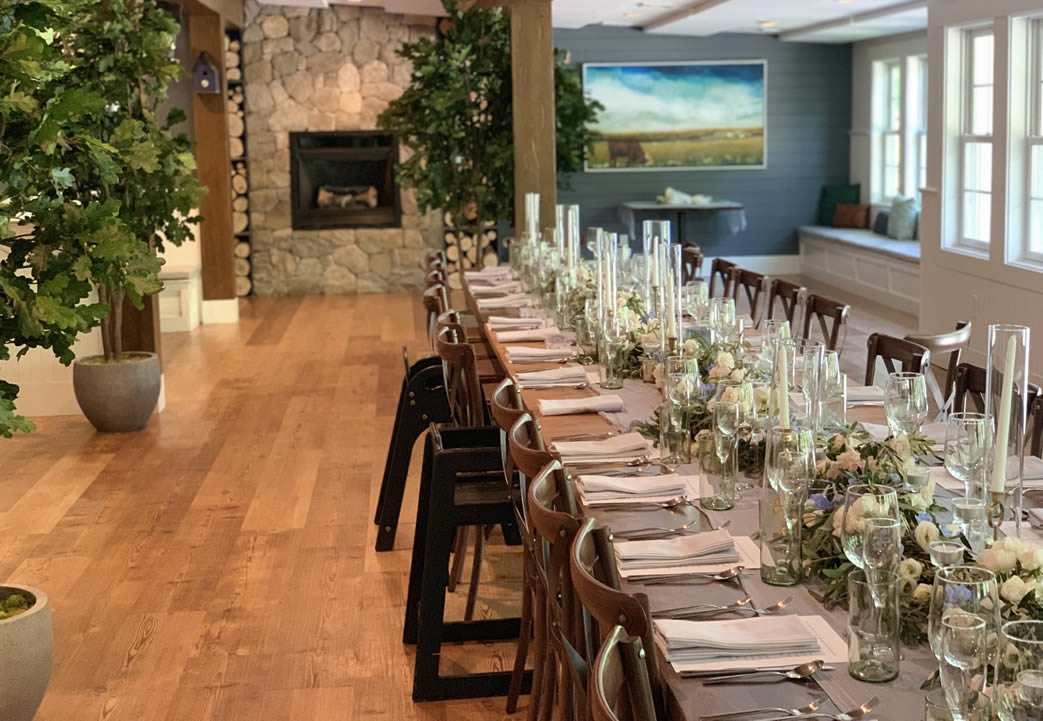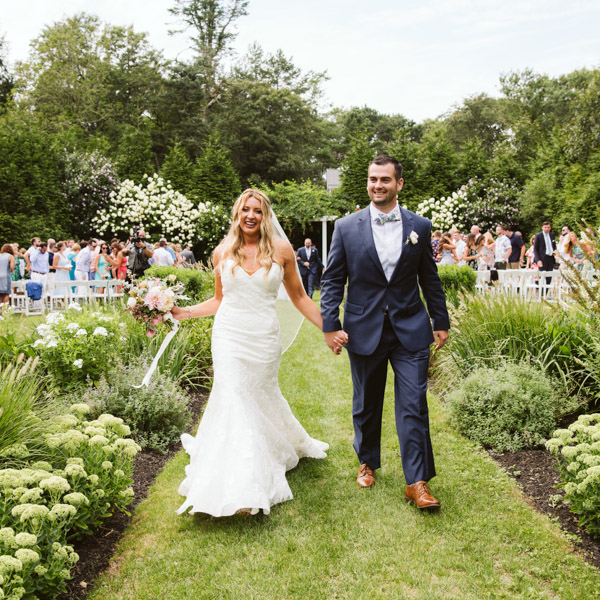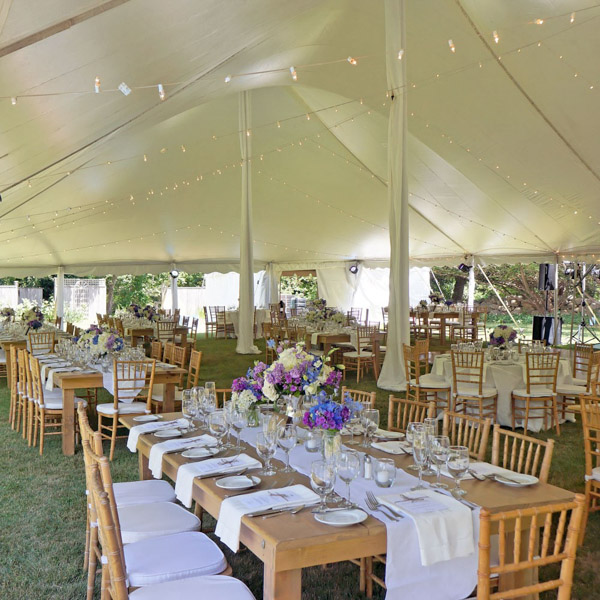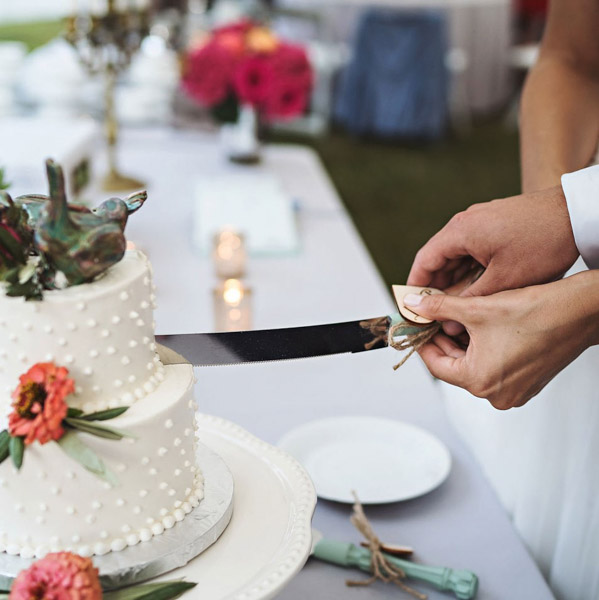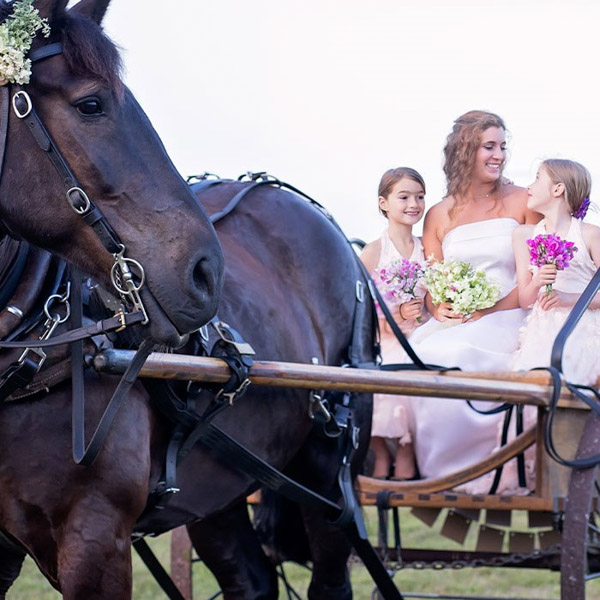 SOPHISTICATED * NATURALLY ELEGANT * INTIMATE * A WOODED OASIS
Lambert's Cove Inn is unlike any other property on the Vineyard. Tucked back in the woods of West Tisbury, the Inn holds the history of the island in its bones along with a legacy of the many special occasions it has hosted over the years.
The Inn boasts beautiful, lovingly tended gardens, a gorgeous and historic farmhouse that is our main building and serves, often, as a gathering and preparation site for brides and grooms and their wedding parties.
Along with its lovely grounds, the Inn also features newly renovated rooms that are comfortable and welcoming. Our bright rooms are decorated to reflect a coastal, relaxed luxury.
Lambert's Cove offers the intimate vibe of a bed and breakfast along with sophisticated, world-class food and wine. Our gardens are breathtaking. Many brides book our site just so they can walk down the aisle of our magical English Garden. And Lambert's Cove Beach—a town-private beach you'll have access to if you stay with us, is one of the most magnificent on the island.
You will work with our Executive Chef—Galen Sampson—and his wife, Bridget to create a weekend that is filled with spectacular food and sommelier-selected natural wines that pair beautifully with our Chef's farm-to-table, very flavorful food. Both have been in the high-end hospitality business for decades and are happy—along with their teams—to guide you towards the best on the island and the best our Inn has to offer. They love working with couples to create weddings that match dreams.
Enjoy our wedding galleries below!
Charlotte & Duncan ~ June 11th 2022 @ Lambert's Cove Inn & Resort ~ Martha's Vineyard
Taylor & Brendan ~ June 25th 2022 @ Lambert's Cove Inn & Resort ~ Martha's Vineyard ~ Mila Lowe Photography