Lambert's Cove Inn is a wedding venue immersed in an eight-acre wooded boutique resort that features lush and colorful gardens, a beautifully appointed inn, and a world-class restaurant. This gorgeous setting offers a fairytale atmosphere under an endless blue sky. Blending idyllic scenery with luxurious facilities, couples can have their dream Martha's Vineyard wedding and reception in our romantic setting.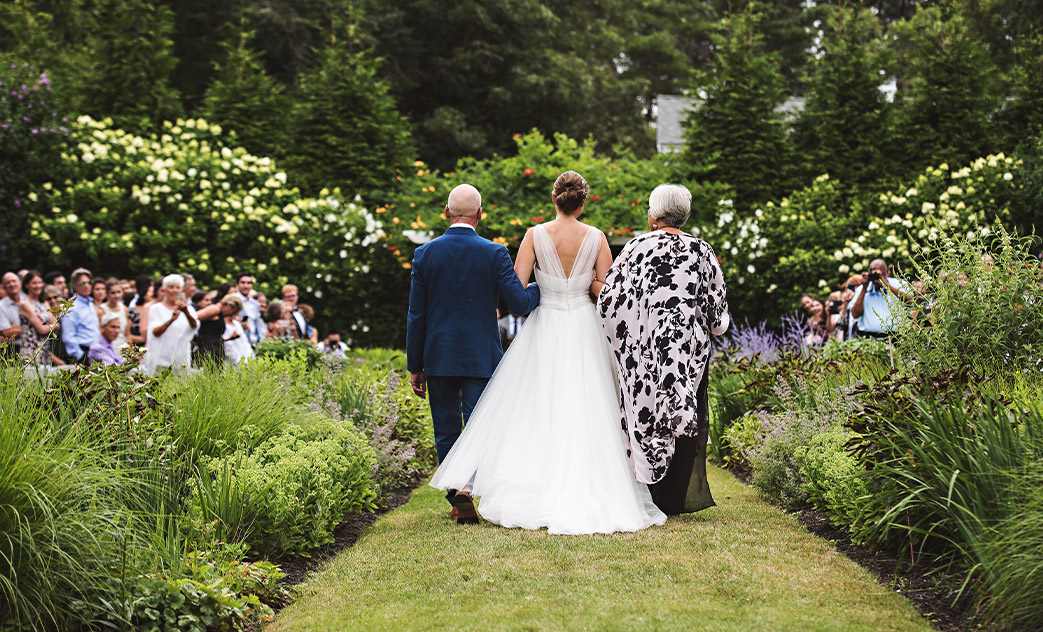 CEREMONIES IN THE ENGLISH GARDEN
The only wedding ceremony space of its kind on the island, the English Garden marries rustic New England charm with British elegance. The ceremony takes place underneath an ivy-covered white pergola at the head of a natural aisle bordered by bright, blooming flowers. The entire area is surrounded by tall hedges that create a sense of privacy and intimacy for you and up to 150 guests.
OUTDOOR AND INDOOR RECEPTIONS
Guests convene on the Great Lawn with tented seating, offering a simple and beautiful setting for the wedding reception. Our lawn easily accommodates weddings (up to 150 guests) and there's still plenty of room for your guests to mingle on the grass or in the gazebo. Smaller weddings or elopements can also be celebrated indoors at our restaurant, Woods.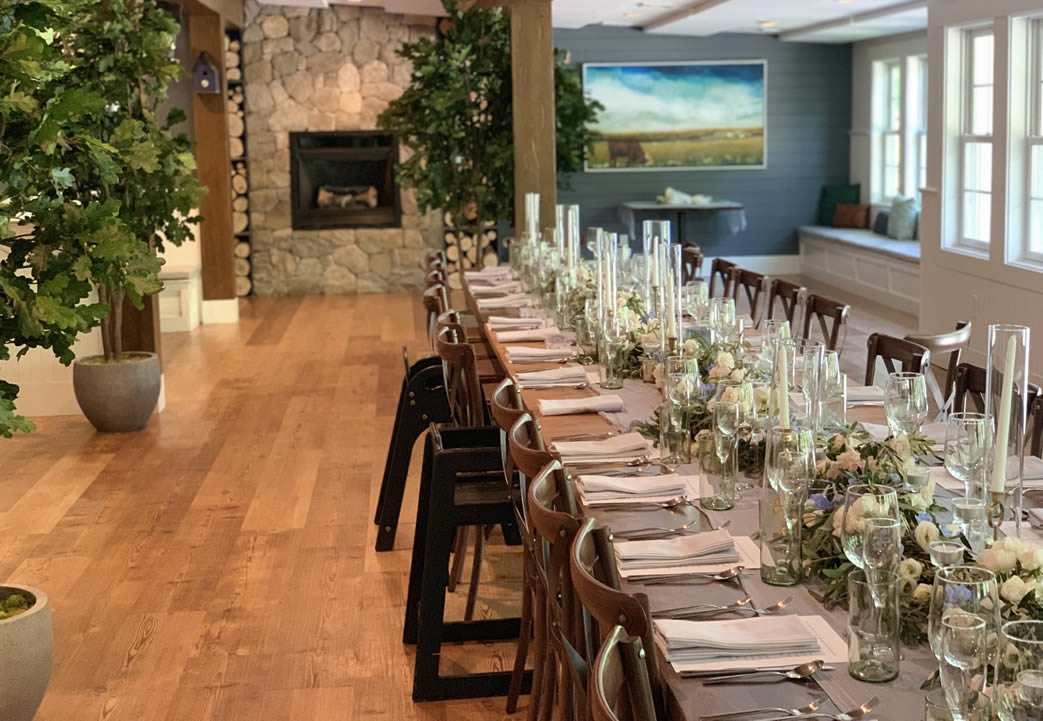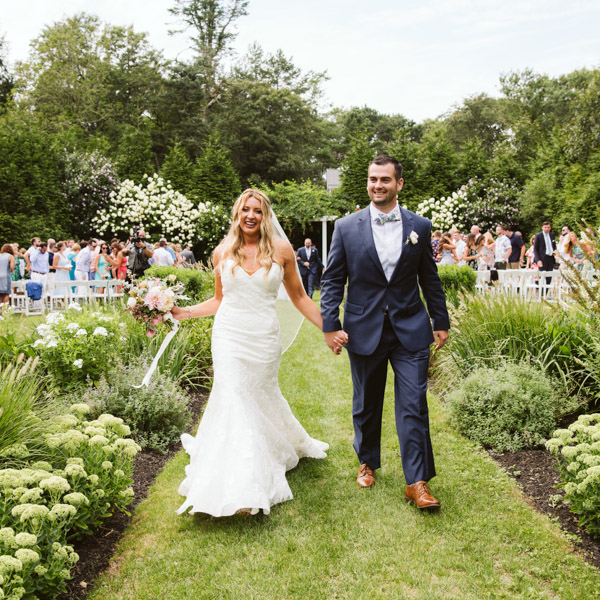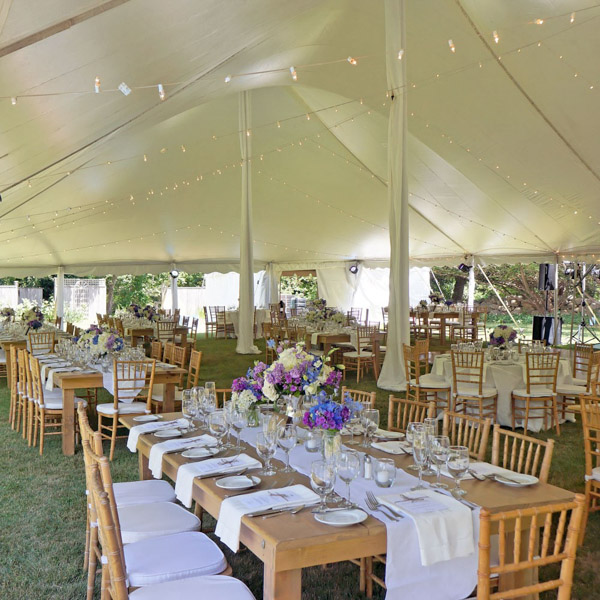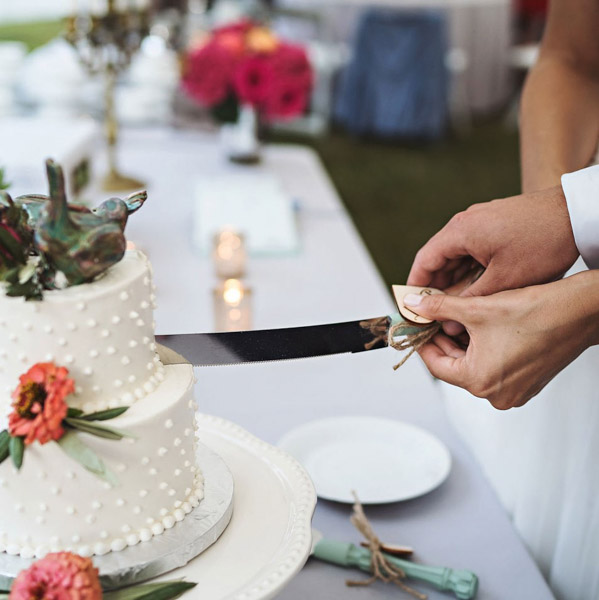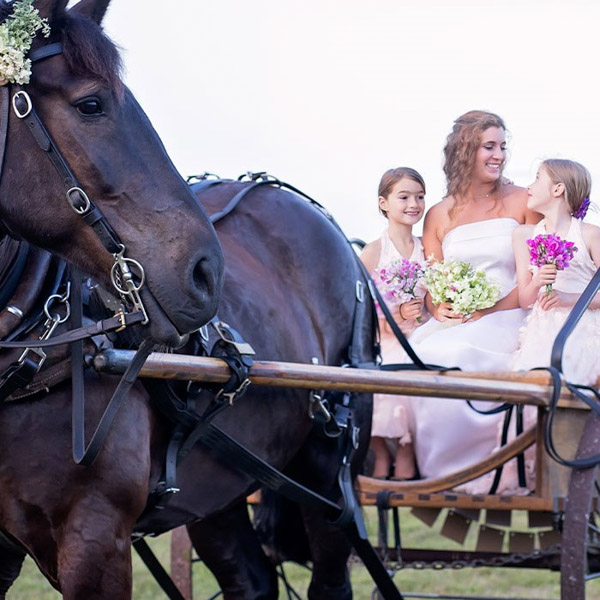 Charlotte & Duncan ~ June 11th 2022 @ Lambert's Cove Inn & Resort ~ Martha's Vineyard