Martha's Vineyard Activities, Attractions & Things to Do
Martha's Vineyard is a magical place full of interesting things to see and an abundance of attractions and activities. Explore the beaches, trails, and towns just beyond our eight-acre inn and resort. And then plan to stay as long as possible to enjoy the many things that Martha's Vineyard has to offer.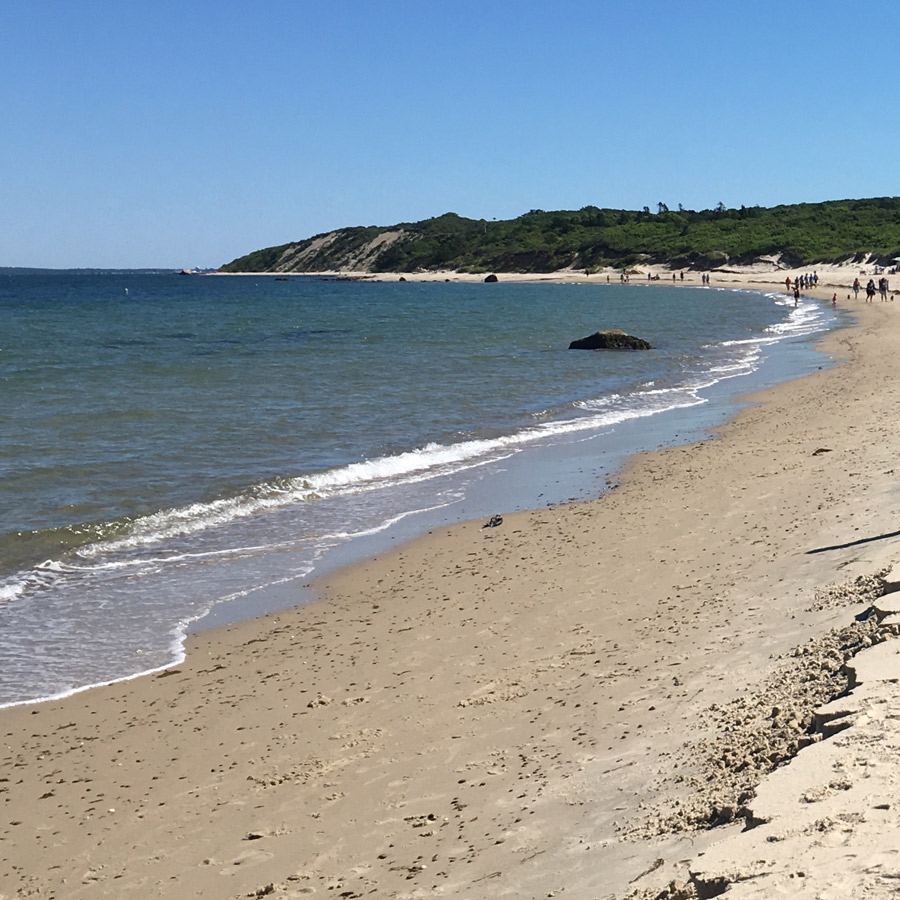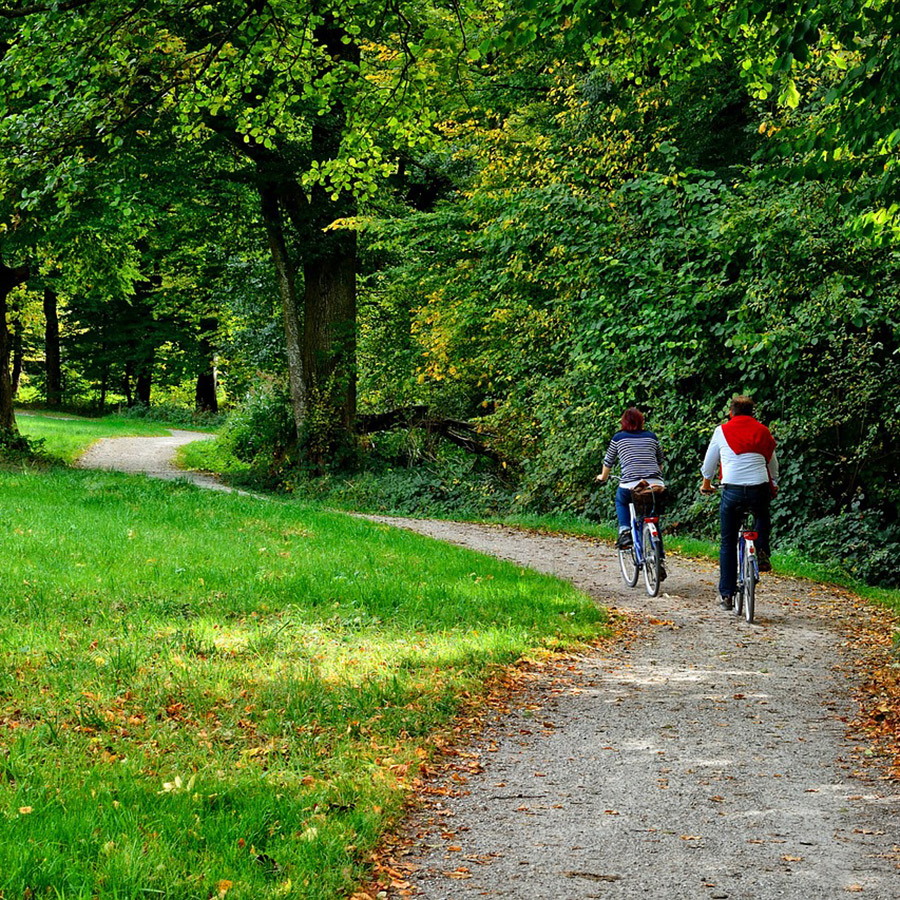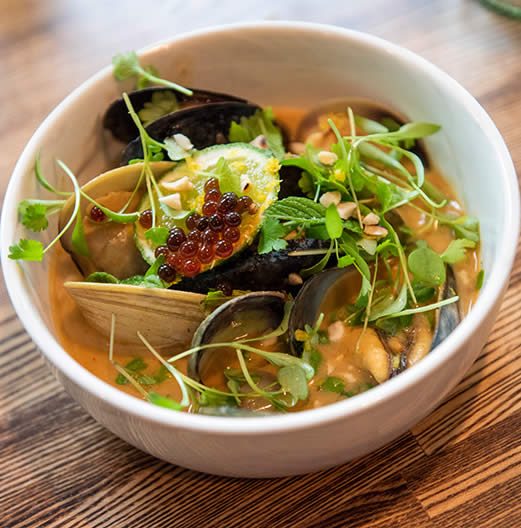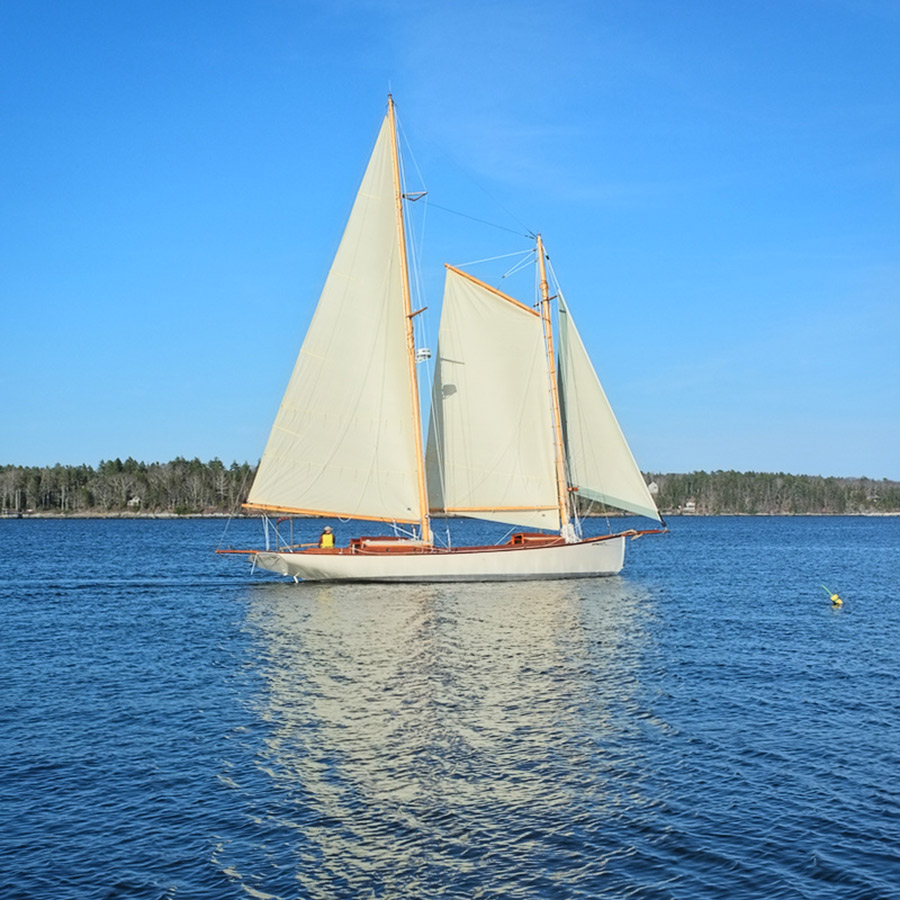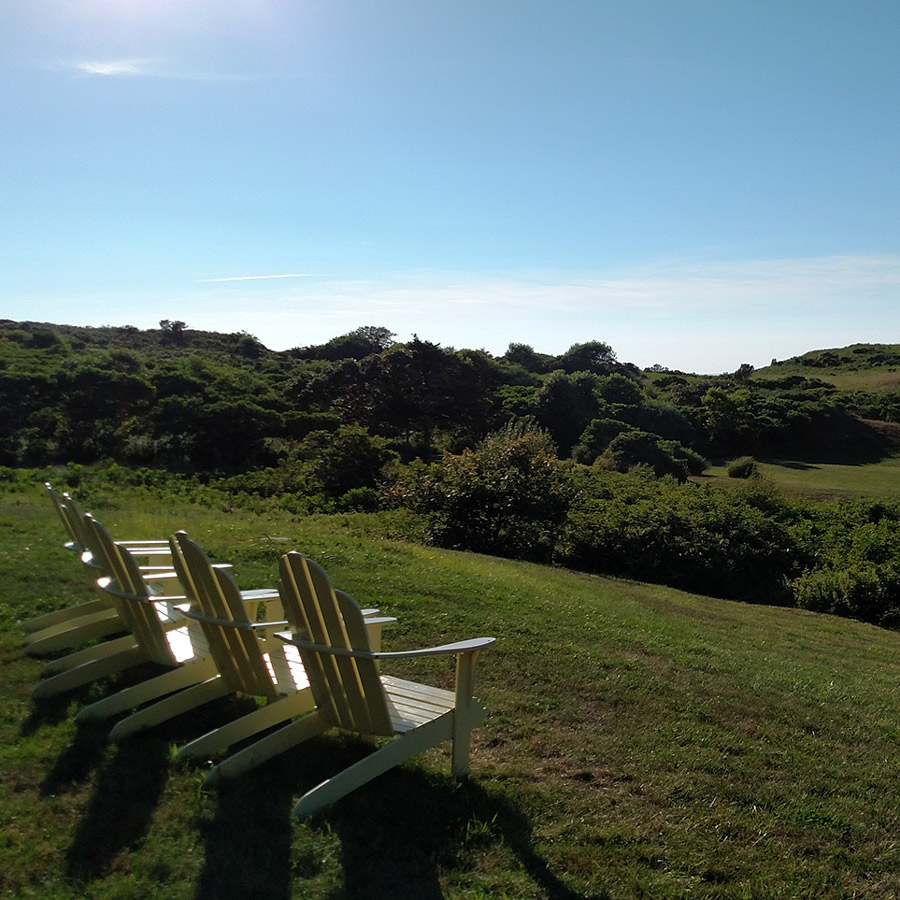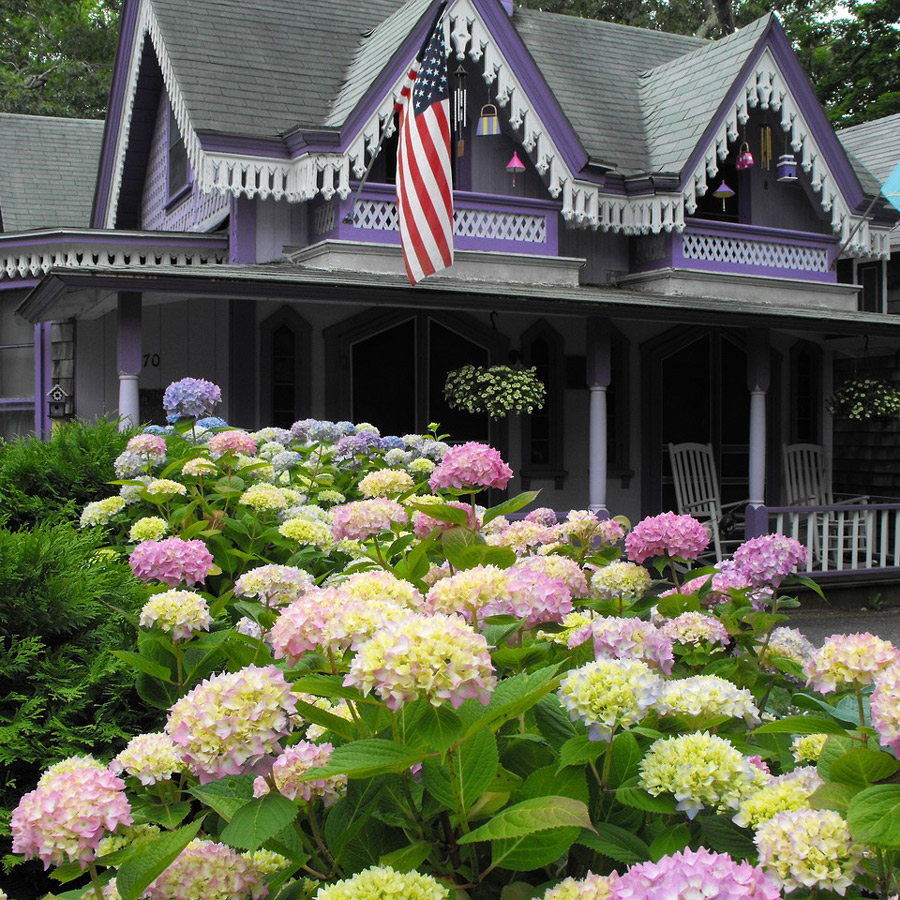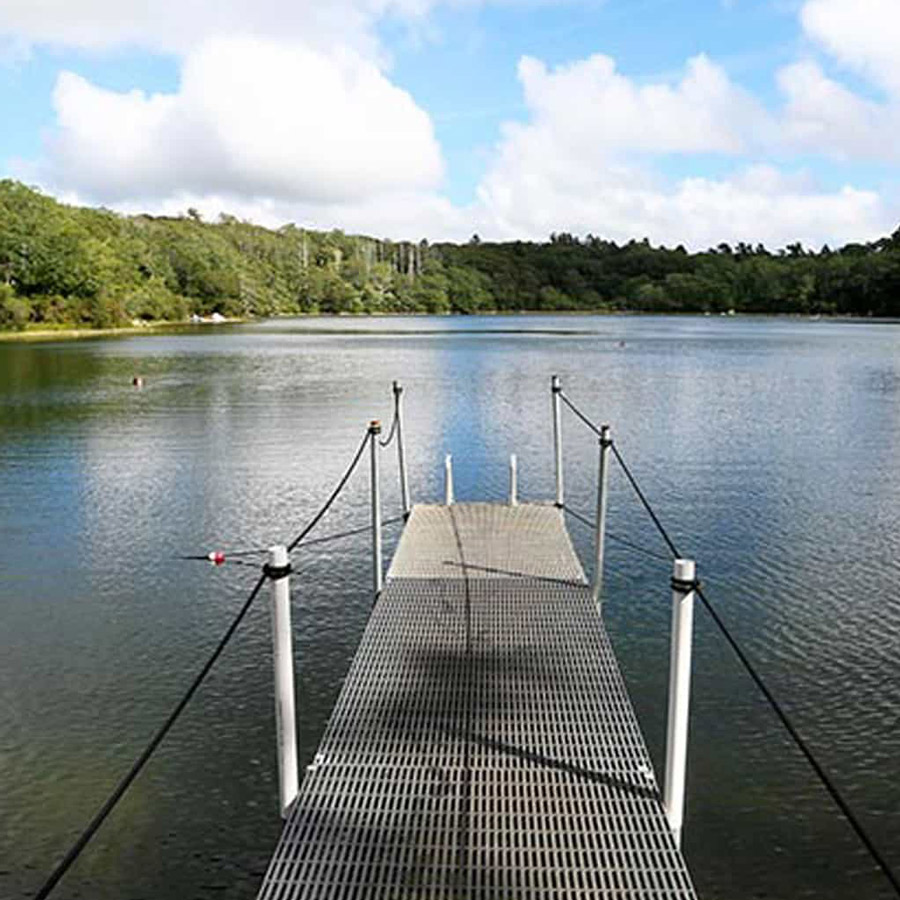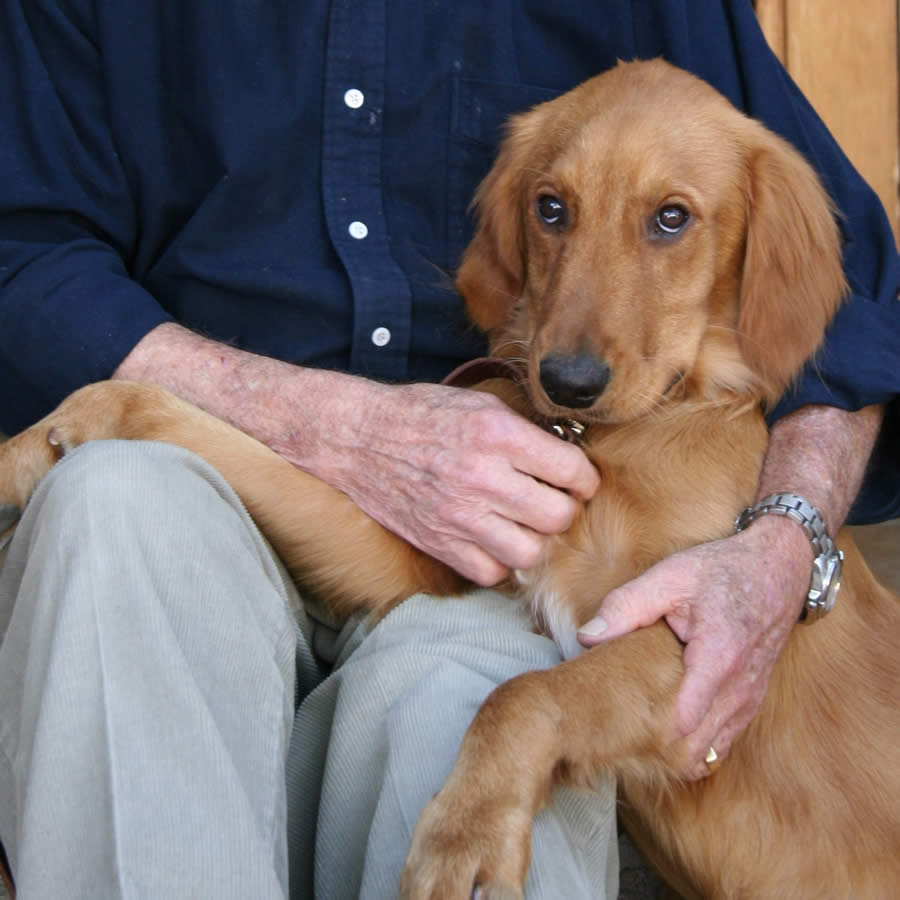 The Martha's Vineyard Experience
Quientessential Martha's Vineyard
Lobsters by Sunset
Is there anything better than a fresh-from-the-pot lobster or a bowl of clam chowder, glass of wine, and the sun melting into the sea? Larsen's Fish Market and Menemsha Fish Market are two go-to spots for straight-from-the-ocean seafood.
A Jump Off the Jaws Bridge
Hold your favorite person's hand and take the plunge…off the bridge on Beach Road where Hollywood's most famous shark attack scene was filmed. Afterward, you can buy a T-shirt in town to commemorate your leap of faith.
The Gingerbread Cottages of Oak Bluffs
Oak Bluffs is famous for the whimsical and colorful gingerbread cottages that make up the historic Methodist camp meeting ground, where you can often catch a concert in the open-air Tabernacle.
Sample the Vineyard's Bounty
For fresh baked pies, straight-from-the-farm produce, and bouquets of gorgeous wildflowers, the Morning Glory Farm stand is the perfect stop if taking one of our eBikes into town.
A Late-night Bites Ritual
It's past midnight, the Oak Bluffs bar scene is winding down, and you're not quite ready to come back to the inn. Instead, stake your claim in line at Back Door Donuts for apple fritters or your favorite donuts fresh from the fryer.
A Scenic Stroll through Edgartown
Lined with eighteenth-century sea captains' homes and upscale shops, downtown Edgartown is quintessential Martha's Vineyard. Once you're done people watching, head down to the harbor to see sailboats and yachts chase the horizon.
Flying Horses Carousel
The oldest operating platform carousel in America, Flying Horses Carousel, was moved to Oak Bluffs from Coney Island in 1884. Children of all ages delight in riding on hand-carved wooden horses with real horse hair manes and tails as they attempt to capture the elusive brass ring.
The Great Outdoors
Exploring Martha's Vineyard as an outdoor experience is second to none. The exquisite scenery is complimented by the warmth and enthusiasm of those who live and work on Martha's Vineyard. Take it all in and return home with memories that will last a lifetime.
Great Rock Bight Preserve
Spend an afternoon on one of the most scenic hikes on Martha's Vineyard and take in spectacular views of Vineyard Sound and the Elizabeth Islands from a seaside bluff overlooking a sandy cove. Set your GPS for 37 Brickyard Road.
Felix Neck Wildlife Sanctuary
This Mass Audubon refuge in Edgartown offers four miles of trails through woodlands, meadows, ponds, salt marsh, and along shorelines, as well as sunset and moonrise kayak tours, nature programs, and day camps for kids.
Island Spirit Kayak
Rent kayaks, standup paddleboards, and even cabanas on State Beach. Glow board tours and paddle yoga are among Island Spirit Kayak's many offerings.
Polly Hill Arboretum
The lush 70-acre public garden boasts rare trees and shrubs from around the world set among stone walls, meadows, and fields. Check the arboretum's calendar for lectures, workshops, classes, and guided tours.
Classic Aviators, Ltd.
Throw on some old-fashioned aviator goggles and hop on a biplane at Katama Airfield. Ask for the thrill ride option if you dare! You have not experienced the island until you have seen it by air. Tours start at $299 for two people.
TrailsMV App
Download the TrailsMV app, created by the Sheriff's Meadow Foundation, to unlock maps to all the open-to-the-public trails on the island, along with a series of curated walks and rides.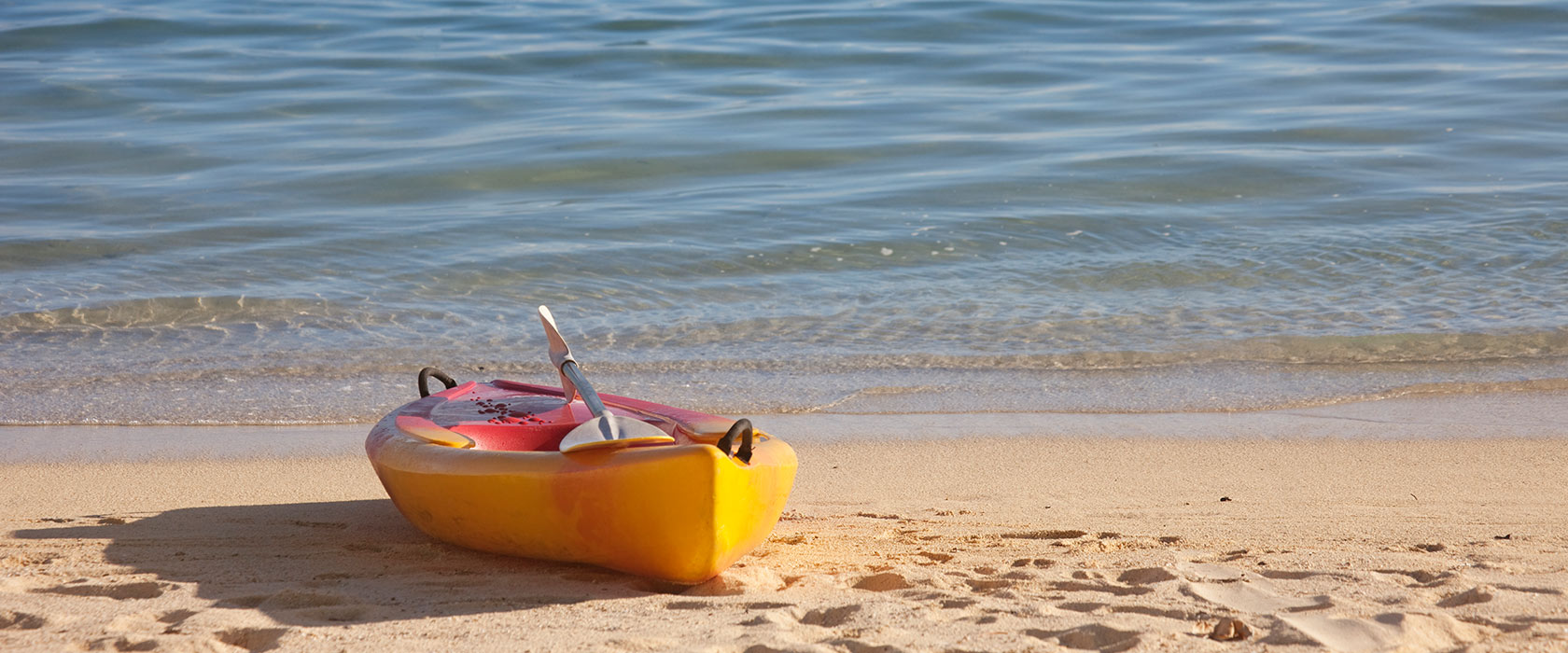 Hidden Gems on Martha's Vineyard
The Grey Barn & Farm
This Chilmark farm is known for its award-winning cheeses, organic produce, gorgeous architecture, and a variety of animals. Tours and cheese tastings are available Memorial Day through Columbus Day.
Davis House Gallery
Head over to Allen Whiting's gallery in West Tisbury to admire some of the Vineyard's most beloved spots captured on canvas by one of the island's most revered artists.
Mytoi Garden
Take a bike on the short ferry from Edgartown to Chappaquiddick Island and get your Zen on at this intimate Japanese-style garden, which includes trails through a pitch pine forest and the salt marshes of Poucha Pond.
Lucy Vincent Beach
If you're here off-season, it's worth checking out this stunning beach that is only open to Chilmark residents in the summer. With its wind-whipped rock formations and golden sands, this beach feels more like the Caribbean than New England.
Field Gallery & Sculpture Garden
Field's sculpture garden is an ode to founder Tom Maley's whimsical creations. Granary Gallery is the island's oldest and largest gallery, housed in a beautifully restored grain-storage barn. Both feature a variety of celebrated Vineyard painters, photographers, sculptors, and jewelers.
Moshup Beach
Below the colorful clay cliffs of Aquinnah, this beach is less crowded than South Beach or State Beach, but promises spectacular vistas, soft sand, and a healthy surf. Clothing is optional at the far end of the beach.
Martha's Vineyard Glassworks
Watch artisans work their magic and create unique glass masterpieces as you browse this off-the-beaten path store and gallery in West Tisbury.
Island Alpaca Company
Check out the original home of Toast, Butter, Marco, and Lorenzo (the inn's own alpacas) and their many adorable siblings, and bring home a luxurious sweater made of alpaca fleece from the gift shop.
Sonnyside Rides
A true Vineyard experience with magnificent Percheron draft horses (each weighing in at 2100 lbs), Sonnyside Rides provides a unique mode of transportation and once in a lifetime photo opportunities